Local Information
Rodington Parish area is a civic parish in Shropshire and its population is estimated at around 890 (2001 census). The parish has 413 (2019 count) dwellings and is home to Rodenhurst Business Park and the world famous Longdon-upon-Tern Aqueduct.
Below you'll find lots of useful information of local transport, play facilities, village halls and places to visit for a bite to eat. If you have any questions please contact the Council.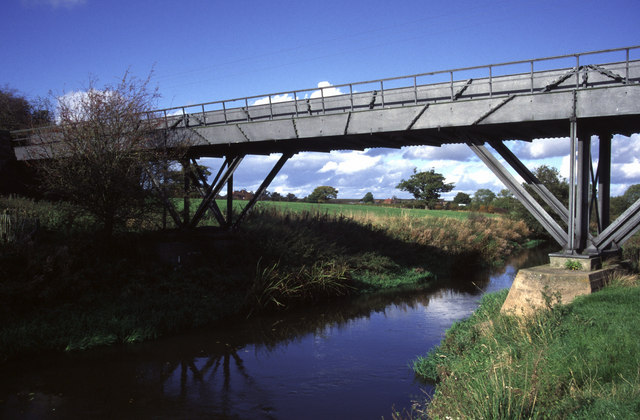 Transport
Bus Services - Please click here to find details of bus services in and around Rodington Parish.
Taxi Services - Licenced taxi services in the Borough of Telford and Wrekin can be found by clicking here.
Play Area
The Parish of Rodington is served by one play area which is maintained by the Parish Council and is free to use to all. The play area, along with the nearby Ball Court was part of a national lottery fund in 2015/16 and was supported by Parish Council funds. These fantastic facilities are popular with locals and visitors. It really is an idealic family picnic and play area to visit in the summer. To find your way to our play area please use post code SY4 4QS.
Pubs & Restaurants
The Tayleur Arms is local in Longdon-upon-Tern, opposite Sugden Lane (post code TF6 6LJ). A wonderful country pub, restaurant and nine bedroom accommodation. For more details please visit; www.tayleurarms.co.uk
The Bulls Head in Rodington is one of the oldest buildings in the Parish and today is a traditional family pub and restaurant located opposite Rodington Church on Church Road (post code SY4 4QS). For more details please visit; www.thebullrodington.com
Local History
If you're planning to research Shropshire history then Rodington Parish is somewhere that needs to be on your list of beautiful Shropshire villages to see. There are still many buildings, bridges and monuments that have stood for many hunreds of years in this Parish.
From the worlds first cast-iron canal aqueduct to one of the oldest churches in the district, Rodington Parish is certainly somewhere to visit. Since 1978 Rodington Parish has taken in the villages of Longdon-upon-Tern and Rodington, if you wish to learn more about the history of the area or would like some pointers of places to visit please email; rodingtonpc@gmail.com
Village Halls
The Parish is served by two Village Halls, one in Longdon-upon-Tern and one in Rodington and both are registered charities and run by local residents. Throughout the year you'll have the opportunity to attend events or join groups at the Village Halls.
For details of whats happening the Village Halls please click on the names bellow...